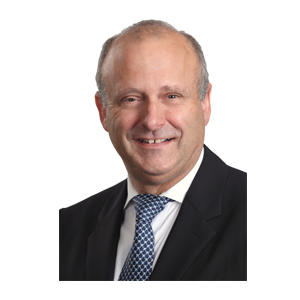 Peter T. Brown
‭(415) 910-9060
Peter@laurelvillage.net
Real estate is in my heritage. As a young teen, I remember a Realtor friend of the family who helped us in buying our family's first home. Memories of touring open homes with my family and our Realtor friend are still with me. That Realtor became my mentor, and I learned how important integrity, loyalty and experience were in representing home buyers and sellers.
My focus is to understand your wants and needs and to facilitate a hassle-free home sale or purchase experience. When it comes to the sale or purchase of your home, you need someone who is knowledgeable and has the wisdom to help. In my career of real estate homebuying and selling, representing both investors and end users, I have gained the knowledge and wisdom to ensure your current real estate situation is flawless and efficient, resulting in the best homebuying or selling experience. Utilizing the most current and effective marketing and technology resources, I provide you with the in- depth market information, facts, and expert guidance required to keep you in full control of your home purchase or sale experience.
I look forward to helping you realize your real estate dreams!