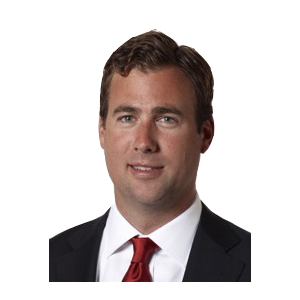 Zach Read – Sales Associate
415-860-7300
zach@laurelvillage.net
Prior to joining Laurel Village Realtors in 2009, Zach established his real estate expertise in San Francisco's residential luxury market with Ritchie Hallanan Real Estate and Alain Pinel Realtors.
"San Francisco is a small community with a real estate market that is dynamic and competitive. Every deal is a reflection of your character, integrity, and I strive to ensure that I represent all of my client's needs and provide insightful advice"… says Zach.
Originally from Palm Beach, Florida and Padanaram, Massachusetts, Zach moved to San Francisco in 2000 and is a graduate of St. Mark's School in Massachusetts and Denver University in Colorado.
Zach lives with his wife and three children in San Francisco's West Clay Park neighborhood off of Lake Street.